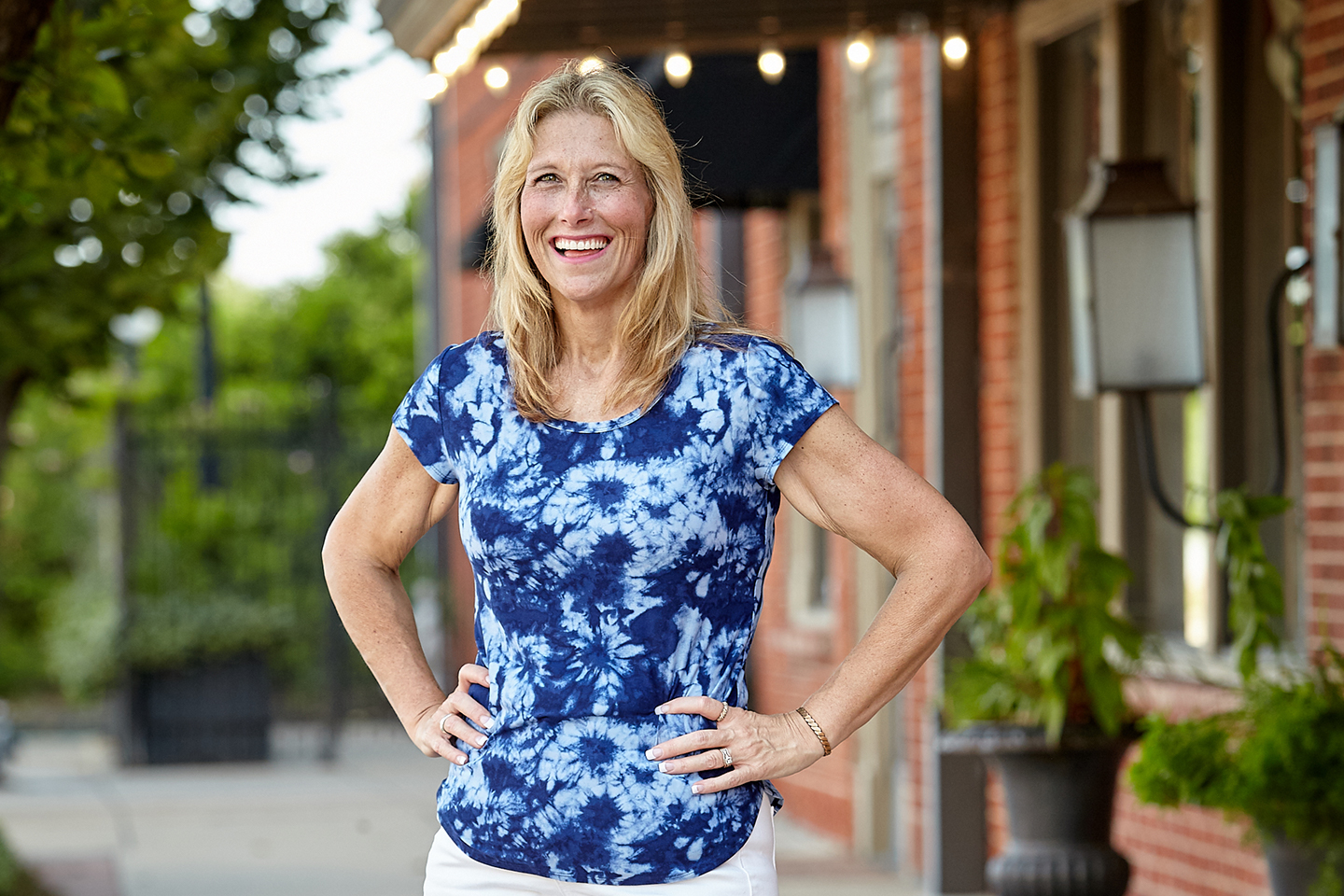 "The difference has been remarkable."
I've been heavyset my whole life. I have thyroid trouble, and I've had rheumatoid arthritis since I was 21 years old. Before my surgery, I had joint pain all day, every day. It hurt to walk or move. I still functioned, but it was painful.
Meanwhile, I tried every new diet under the sun to try and lose weight. I went to Weight Watchers, tried the apple cider vinegar diet, Atkins, the cabbage soup diet. I had my Gastric Sleeve surgery June 9, 2016, and went from 330 pounds to 150 pounds.
I'm sure the experience of bariatric surgery is probably different for everybody. For me, it was an emotional roller coaster. During the first year, I felt like I was still really big even though I wore smaller clothes. If I walked by a mirror, it would shock me. I still felt like all that weight was there—that I was bigger than I looked.
For me, the most important thing has been my support system. My husband did the pre-op diet with me and has been such a great supporter through all of this. He loved me at 330 pounds, and he loves me at 150 pounds. I'm also grateful for Dr. Mason. He's my hero.
The difference has been remarkable. I made a goal a year after surgery that I would be small enough to do something I had never done before—so I went ziplining. We decided to go big or go home, so we did all of the ziplines at Adrenaline Rush in Jacksonville, Texas.
I would highly recommend this surgery, St. Joseph Health facilities, and Dr. Mason. He changed my life! I am now able to exercise, walk, run, and basically enjoy life like everyone else, with no more weight and pain problems to hold me back.
I've also felt great following the surgery and was able to reduce my arthritis medication to a half dose. My blood work has also been great, and I've been able to function better in normal life. I have so much energy.
Learn More About Our Services
---