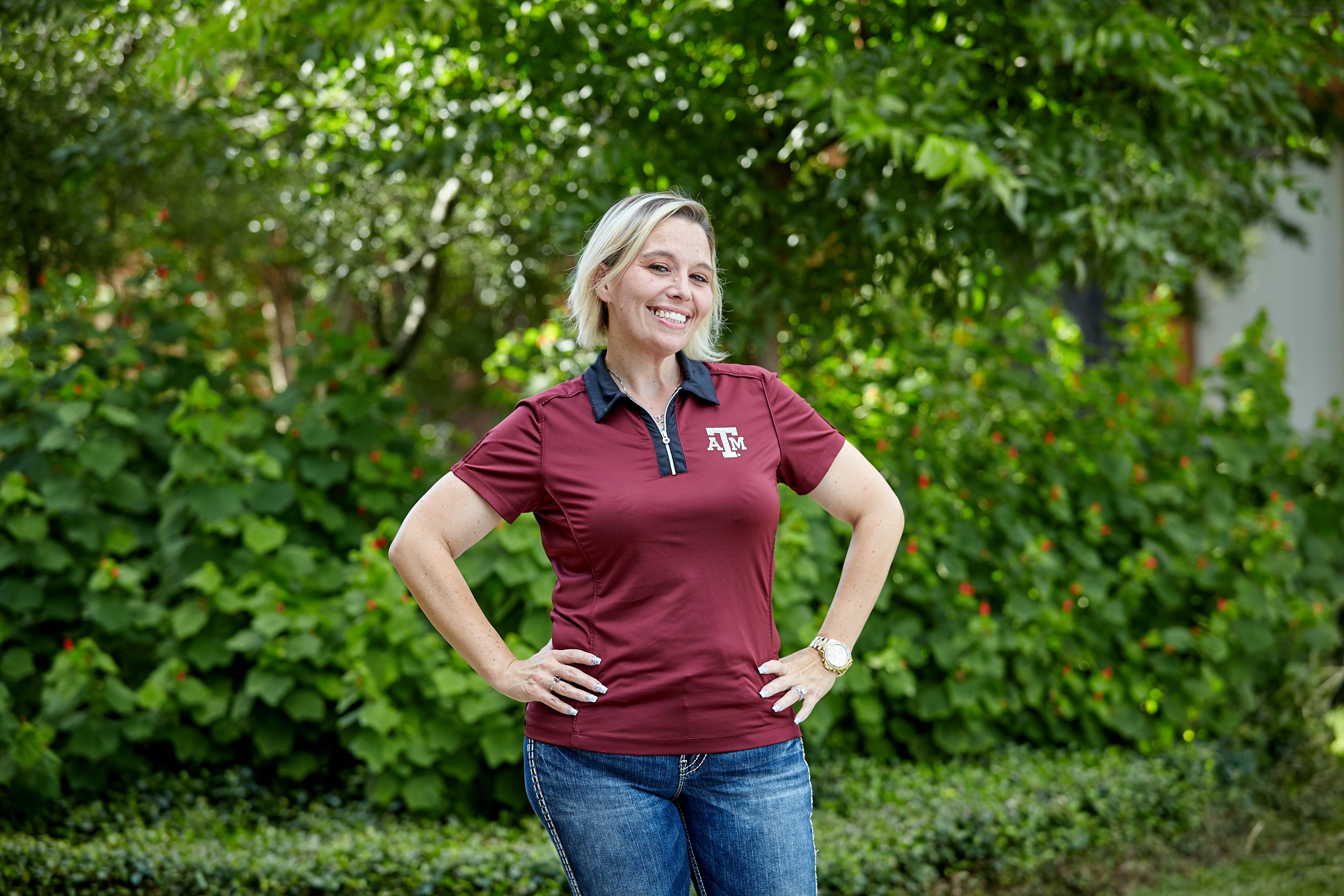 "Here I am almost three years later, and I could not be happier."
Growing up, I was always the chunky girl. After two pregnancies back-to-back and a job that consists of me sitting all day and being provided lunch by clients more often than needed, my weight consistently rose, getting upwards of 300 pounds. I knew it was time to make a change.
The turning point for me was when we were getting ready for our annual couples trip, which we take with high school friends. Most of the girls in the group are petite and small framed, and going to Miami as the "big girl" was really not on my list of things to accomplish in this lifetime. I had heard a couple of women in my office who had the surgery talking about it and how there life has changed for the better. So I inquired.
Once listening to everything I thought, wow, this is for me! This is what I have been looking for. There is nothing more frustrating than everyone having to wait on you because everything you try on doesn't fit you right or doesn't look good on your body frame. We have all been at that point where we see something online or on someone else and then we get home and put it on, and it looks nothing like what we thought. It is different having to wait on someone because their makeup has to be perfect, as opposed to "I am too big and nothing looks good on me." So I made the appointment and dove in head first.
Here I am almost three years later, and I could not be happier. This was one of the best decisions I have ever made for myself. I did it mainly for me but most importantly for my kids and my husband. I can now go fishing with them and not have to sit the whole time because all the walking would wear me out. I can now climb that mountain and take risks and experience new things because I don't have my weight holding me back. I have tried countless diets and exercising, but when you are cooking for a family and you are trying to eat a salad instead of the big meal you just prepared, that doesn't last long. Temptation sets in and before you know it, you are right back where you started: big and disappointed.
Believe it or not, here I am almost 160 pounds lighter, a whole person lighter. It still amazes me when I say that. I could not have done this without the amazing team at St. Joseph Health hospital and my amazing doctor, Dr. John Mason. He never once made me feel uncomfortable or embarrassed but encouraged me every step of the way. For that, I am beyond grateful. My biggest struggle still to this day is reminding myself that just because my body can now allow me to eat certain things again doesn't mean that I should. This was a tool that I was blessed to be able to get to help me maintain a healthy weight, not a way for me to be able to still eat what I want and remain small. You will never realize just how big you were until you look at a picture of you 160 pounds heavier and wonder how or why you allowed yourself to get to that point. Never again. I am healthy and energized and beyond ready to live a new life in a new body that I deserve.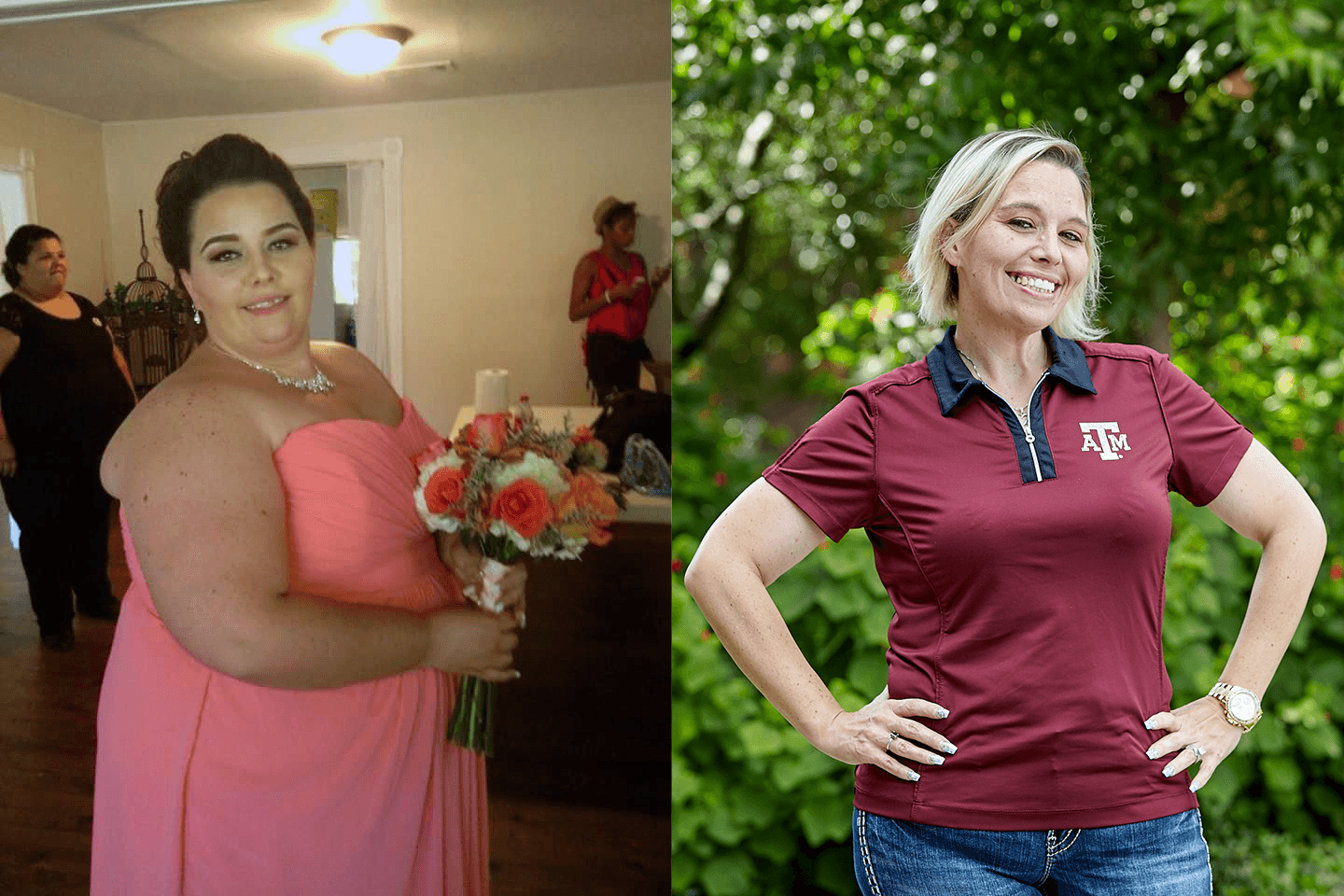 Learn More About Our Services
---