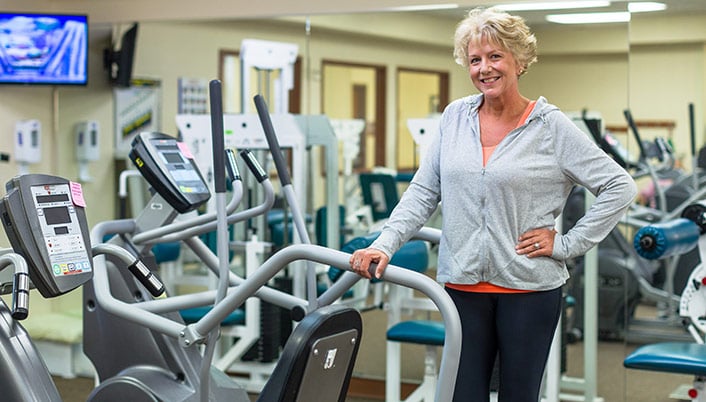 "Bariatric surgery is the best decision I've ever made in my life!"
I looked into bariatric surgery because my life was severely restricted by the poor condition of my health. I had high blood pressure, and was on medication for that. Plus, I took a medicine every day for acid reflux. My knees were so bad it hurt to do most everything.
My husband is retired military, so we have time together, but before I lost the weight, I didn't like going anywhere or doing anything. Getting dressed to go somewhere was depressing. Wearing those big clothes was embarrassing, so it was easier to stay home. We have four kids, and when we have grandchildren I want to be able to enjoy them.
Dr. Mason came highly recommended to me by my primary care physician. He's known as a premier surgeon, and I can see why. He and his staff are very knowledgeable, supportive, and caring. I had a fabulous experience! Dr. Mason and his whole team went out of their way to make me comfortable. I had no fear because everything was explained so well. The surgery was far less invasive than I thought it would be, and the healing was quick. The follow-up Dr. Mason offers is excellent. I have no regrets.
Bariatric surgery has changed my life in so many ways! I've lost 98 pounds and I feel so much better. I no longer need high blood pressure or acid reflux medicine. Now I can go places and do whatever I want - my husband is thrilled! If I meet someone who is considering bariatric surgery, I tell them the truth. You must commit to lifestyle change and eat differently for the rest of your life. I also tell them it's the best decision I've ever made! 
Learn More About Our Services
---