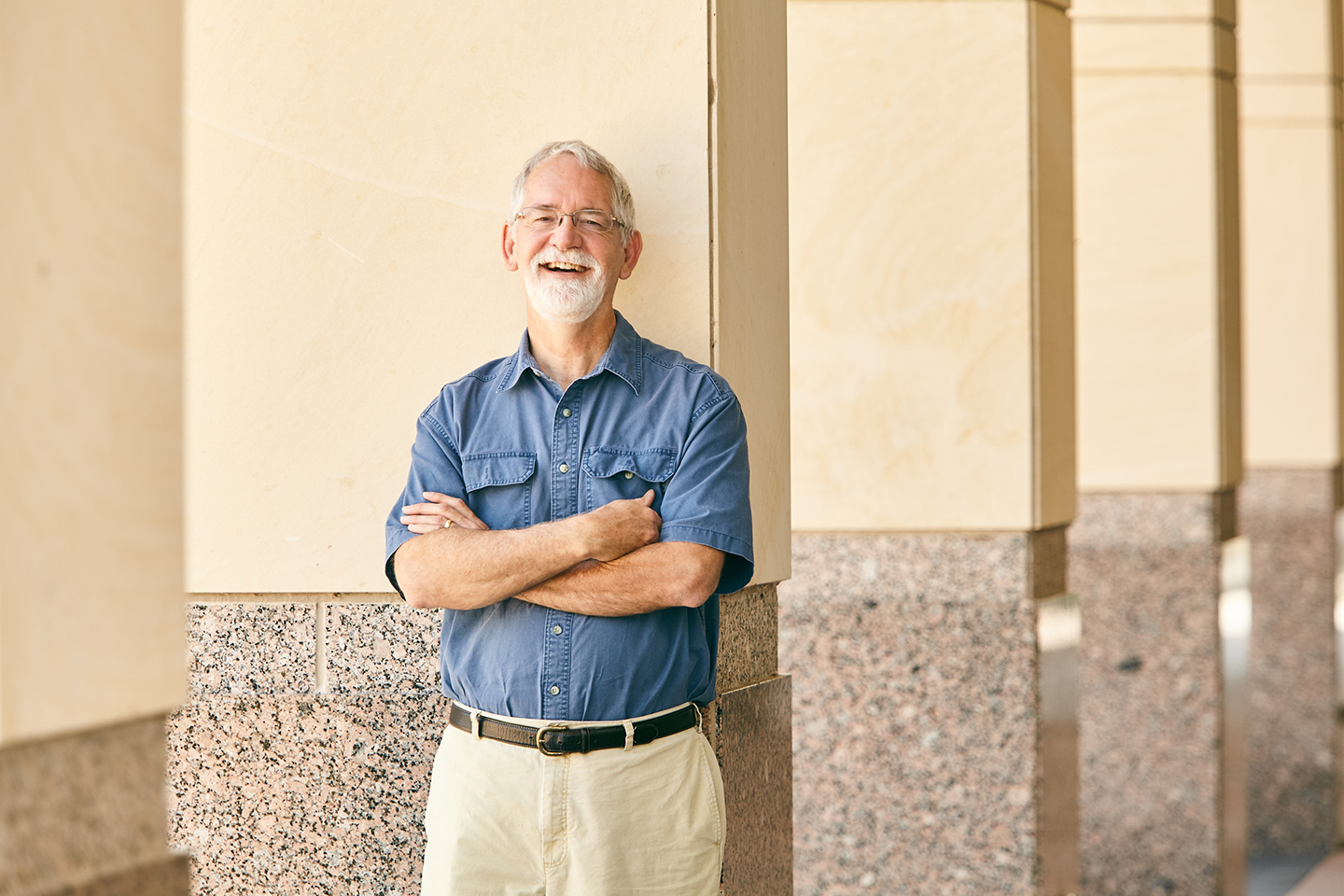 "

The care I received in Bellville, Bryan and in Cardiac Rehab was excellent.

"
The steady communication and attentiveness of Jeff Spencer's care teams at St. Joseph Health helped to put Jeffrey Spencer and his wife at ease recently when he suffered multiple cardiac episodes in one evening.
That evening Spencer, 60, had been doing some light yard work at his home outside of Bellville when he felt a small pain in his chest. "I sat down for a minute to recover," said Spencer, "and then it got very bad."
Spencer's wife, Linda, who was home at the time of his episode, gave him three baby aspirins and immediately drove him to the St. Joseph Health Bellville Hospital Emergency Room.
"The Bellville ER got me right in," said Spencer. "They gave me additional painkillers and the clot-busting drug. I was fortunate that these worked, and after a little while, I was feeling a little better." However, as Spencer was in route to St. Joseph Health Regional Hospital in Bryan via AirMed 12, he suffered another event on the helicopter.
When Spencer arrived at Regional Hospital, the ER team awaited him on the helipad and rushed him to surgery, where he received a stent. Again, Spencer began to feel relief, but as he awaited his move to a patient room, he suffered a third episode, requiring another two stents.
Once Spencer was discharged, he began attending Cardiac Rehab at St. Joseph Health Grimes Hospital 2-3 times weekly. While Spencer already had a healthy diet and exercise regimen, the Cardiac Rehab team helped him make small changes to both, including an exercise regimen designed to support his long-term heart health.
"The care I received in Bellville, Bryan and in Cardiac Rehab was excellent," said Spencer. "My wife was there, and they kept her well informed and in the loop. I also remember them telling me what they were doing at all times."
Long-term, Spencer said his heart attack and related cardiac events haven't slowed him down and that he feels ready to tackle new projects at work and home.
Learn More About Our Services
---