Show Us Your Big Texas Heart!
This blog was originally published on May 4th, 2020. Because the situation surrounding COVID-19 is constantly evolving, some information may not be up to date. Stay informed by following information from your local officials and by visiting the CDC website.
Staying home for this long is no picnic, but we're able to stay safe thanks to the hard work and dedication of our community's frontline workers. All the healthcare teams, EMS, police, rescue workers, firefighters, and others who are going into work each day to help us during the COVID-19 pandemic deserve all the love we can give them.
That's why St. Joseph Health is showing some Big Texas Heart love! We're encouraging people from all over the Brazos Valley area to take pictures of their heart hands or heart art and send them in to let frontline workers know how much we appreciate their work.
You can upload your heart picture on ShowUsYourTexasHeart.org, or share it on social media using the hashtag #ShowUsYourTexasHeart.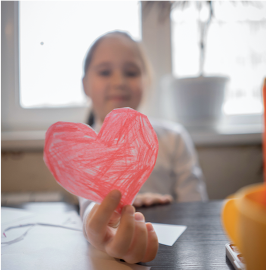 Whether it's a selfie, a drawing with sidewalk chalk or crayons, or a heart hands picture showing why you choose to stay home and keep your neighbors safe, these pictures will go a long way to encourage our healthcare heroes. Plus, we even have coloring book pages for kids to color their own heart pictures!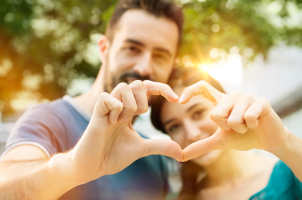 Show your love for a nurse or someone you know.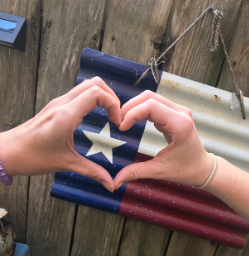 Show what you love about Texas as they keep our home safe.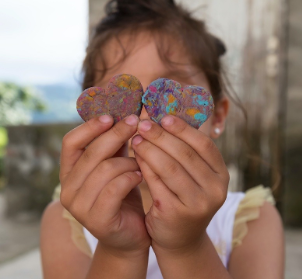 Show what you're able to do at home because of frontline workers.
You can learn more about COVID-19 on our Information Hub, which is updated regularly with helpful resources about staying healthy during this time. You can also send a customizable card to a healthcare professional or patient at one of our facilities!
Find a Doctor
---
Looking for a doctor? Perform a quick search by name or browse by specialty.