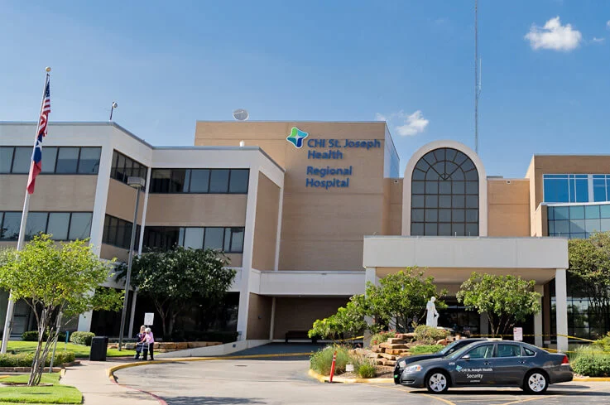 OBGYN Services in Bryan/College Station
Empowering Women to Make Healthier Choices With High-Quality OBGYN Services
Our OBYGNs in Bryan/College Station provide compassionate care that includes education and awareness of the unique functions of a woman's body at every stage of life. Focused on delivering optimal healthcare for every woman, we offer a full spectrum of healthcare services for women.
Our OB/GYN services include:
Complete obstetrical care (routine and high-risk)
Gynecologic surgery (including robotic, minimally invasive, and laparoscopic surgery)
In-office surgery 
Comprehensive well-woman exams
Contraceptive counseling and family planning
Infertility evaluations
Menopause and hormone management
Urinary Incontinence related to gynecological issues
Find a Doctor
---
Looking for a doctor? Perform a quick search by name or browse by specialty.